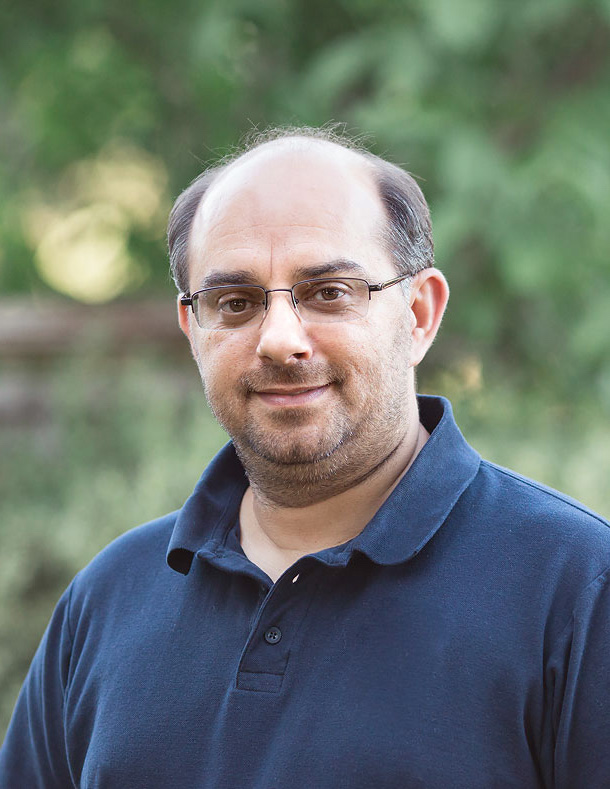 Adrian Lauran - Pastor
Pastor
---
At the beginning of 2016, Adrian Lauran came as the pastor of Word of Life, moving with his family from Romania to the US. His primary focus is to lead the congregation in developing a relevant and transforming context where the second and third generation of Romanians and their American friends meet Christ personally.
Pastor Adrian approaches all his life and ministry from the perspective of this saying "If you want to walk fast, walk alone! But if you want to walk far, walk together". 
Spending time with Adriana and their three children and teaching in small groups is the most significant time for him. His hobby is driving cars, traveling, and discovering new places.